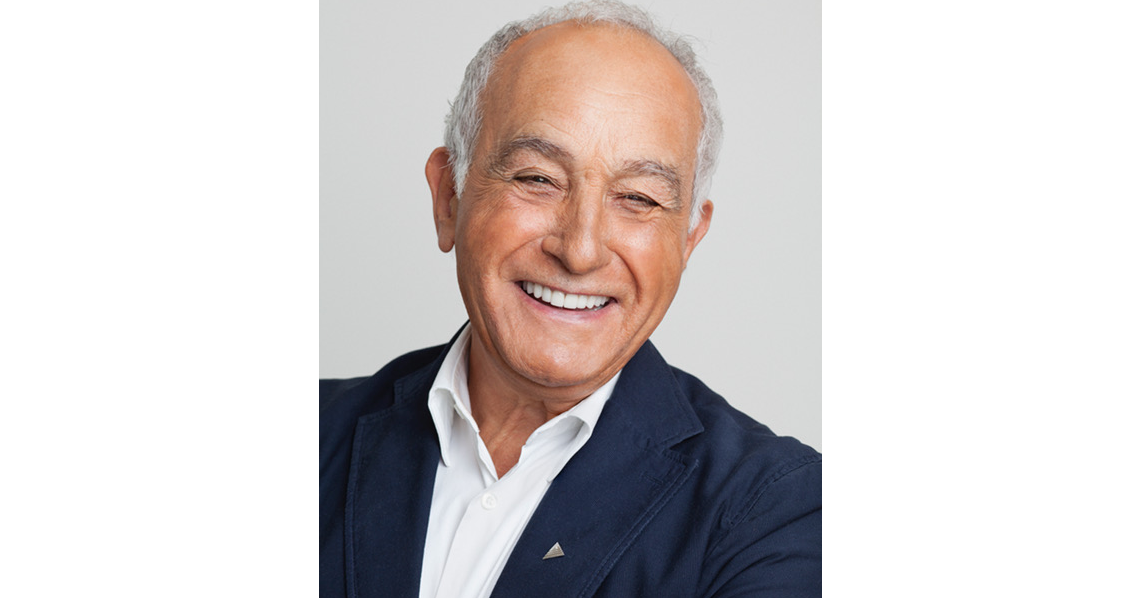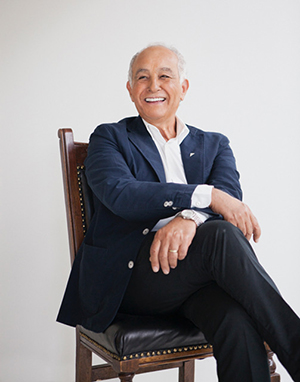 ALDO BENSADOUN – 2018 CAFA Outstanding Achievement Award Recipient
Aldo Bensadoun, celebrated Canadian business leader and philanthropist, is the founder of the ALDO Group. A privately held, Montreal-based company established in 1972, the ALDO Group is internationally renowned as a leader in footwear and accessories brands, as well as in wholesale and Omni-Channel retailing.
The son of a shoe merchant and grandson of a cobbler, Aldo Bensadoun completed his primary and secondary education in France, studied at Cornell University in Ithaca, New York and capped off his studies at McGill University in Montreal. A degree in Economics led him to a marketing research position that, as serendipity would have it, had Mr. Bensadoun doing a project for a regional shoe chain. Eventually, the combination of his inherent understanding of the shoe business, passion for creative freedom and trailblazing spirit, led him to open his own company.