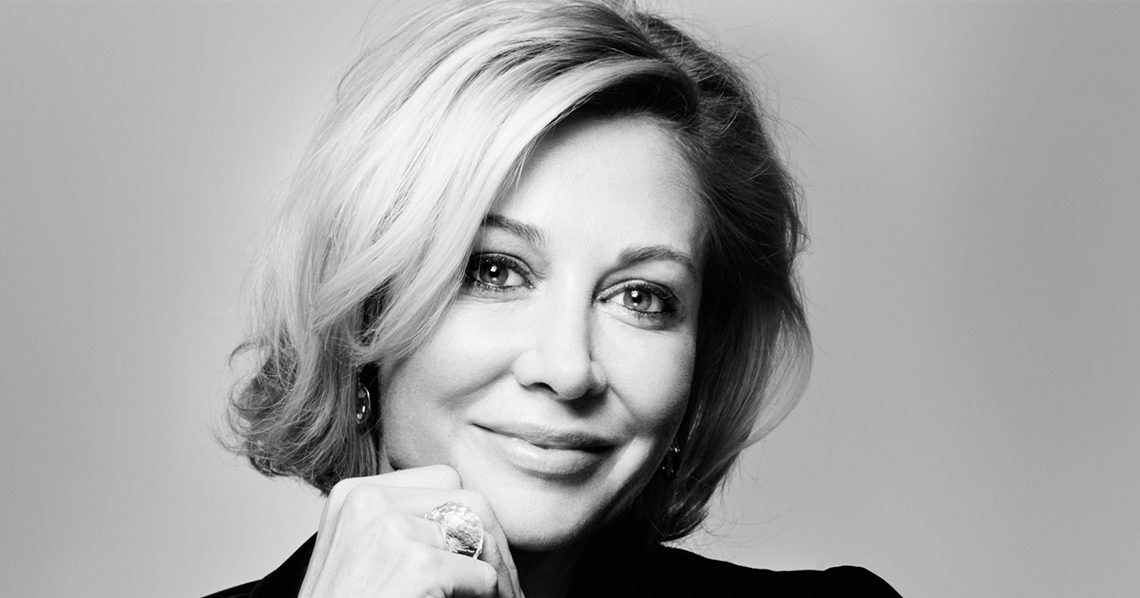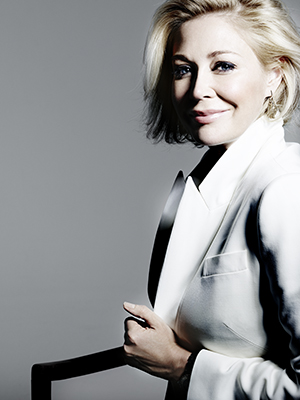 NADJA SWAROVSKI – 2018 CAFA Global Fashion Business Leader Recipient
Nadja Swarovski is the first female Member of the Executive Board of Swarovski, the world's leading crystal manufacturer. She is the great-great-granddaughter of Daniel Swarovski, who founded the company in the Austrian alps in 1895. Today Swarovski turns over €3.2 billion a year.
Nadja has driven a program of creative collaborations that have revitalized the company over the past 20 years. As well as leading the company's global branding and communications, she has commissioned new installations, artworks and products celebrating crystal that have continually positioned Swarovski at the vanguard of creative and lifestyle trends. From Alexander McQueen to Daniel Libeskind, the relationships she has built with figures in the worlds of fashion and jewelry, design and architecture, film and art, have established her as one of the world's leading creative patrons. Nadja also oversees Swarovski's Corporate Social Responsibility initiatives and philanthropic programs, and chairs the Swarovski Foundation.
In fashion, Nadja has built on Swarovski's legacy of collaborating with the industry's leading lights and emerging talents, implementing groundbreaking designer support and catwalk initiatives including the Swarovski Collective (founded in 1999), and Runway Rocks (founded in 2003).