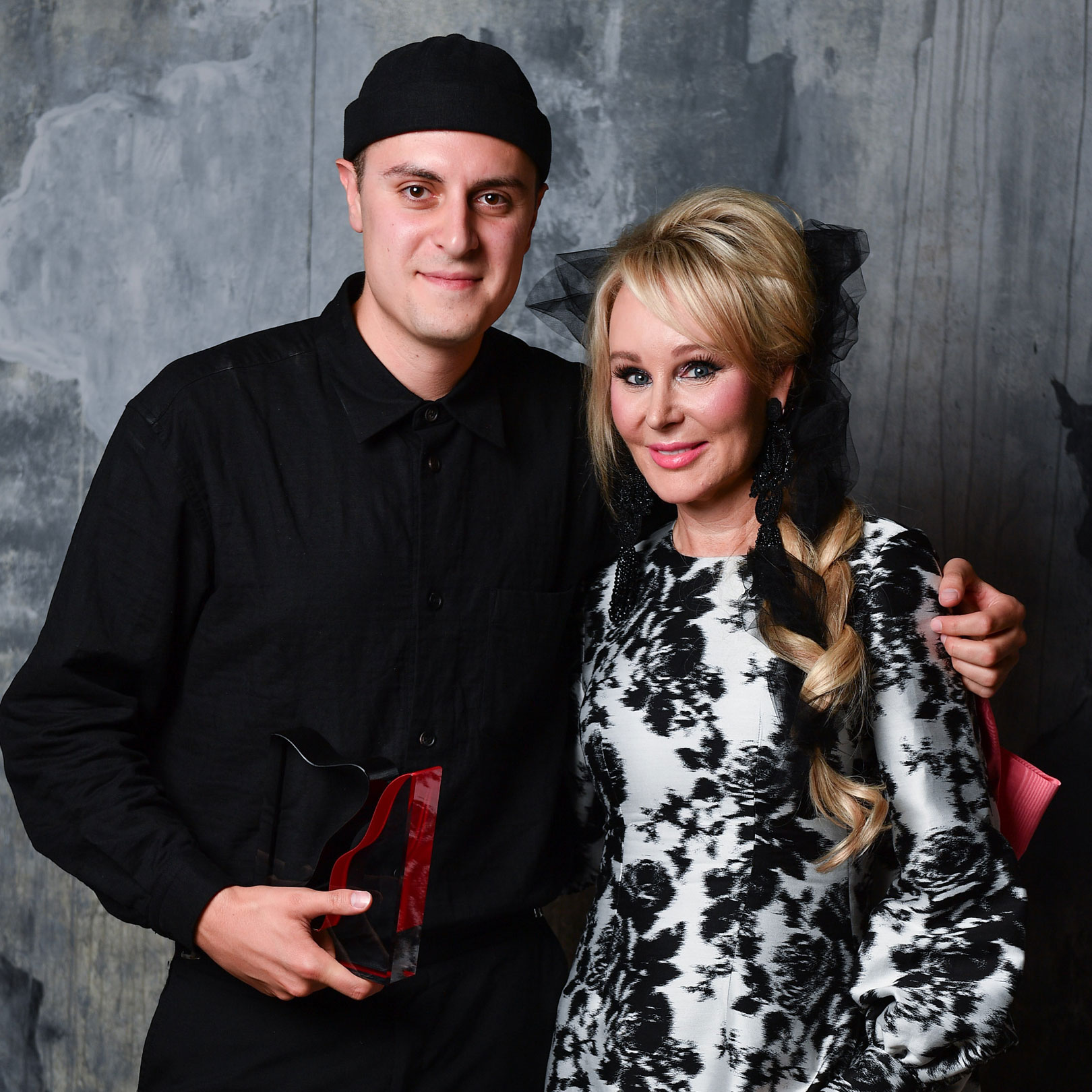 SID NEIGUM – The Suzanne Rogers Designer Grant for International Development
Born in Alberta and based in Toronto, Sid Neigum was educated at the fashion institute of technology in New York and interned at Yigal Azrouël.
Sid Neigum approaches fashion with the precision and reasoning of a mathematician. Applying modular origami and packaging design, his signature designs are respectively maximal and minimal.Valuing innovation, experimentation and quality, Sid Neigum produces his collections in Canada using innovative materials, and harnesses technology to bring them to life.