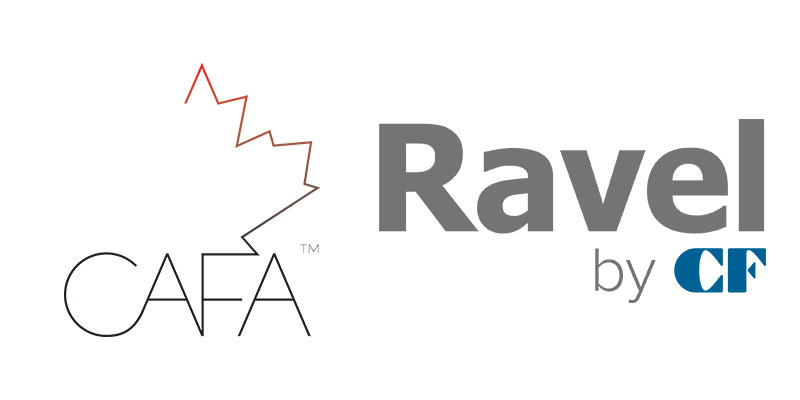 CAFA is proud to announce their partnership with Ravel by CF. Ravel is an innovative digital platform, focused on helping Canadian retailers and the fashion industry at large remove friction from today's retail shopping experience, to create greater connections between consumers and bricks and mortar investments. With a strong focus on supporting Canadian designers, Ravel invests in communities and provides opportunities to both emerging and established retailers in the Canadian market.
"We are proud to be the first shopping mall owner to be partnering with CAFA and to help drive a greater appreciation and awareness for the Canadian fashion community,'' said Jose Ribau, EVP, Digital and Innovation, Cadillac Fairview. "Together we aim to create new and emerging market opportunities for designers in the Canadian fashion industry."
About Ravel by CF
Ravel by CF is an organization focused on removing the friction from today's retail shopping experience, unleashing the untapped potential of physical space and customer experience within some of the world's best commercial real estate. Ravel works with established leaders and new entrants in the ecosystems of retail, marketing, and technology to build a digitally driven innovation platform that connects people, spaces and data.
Ravel by CF will test and develop emerging technologies, explore ways to drive greater value from our assets and pollinate new business models and service solutions. Working in concert with partners, its integrated and agile approach will reshape the industry and redefine shopping and consumer spaces for the future.